Design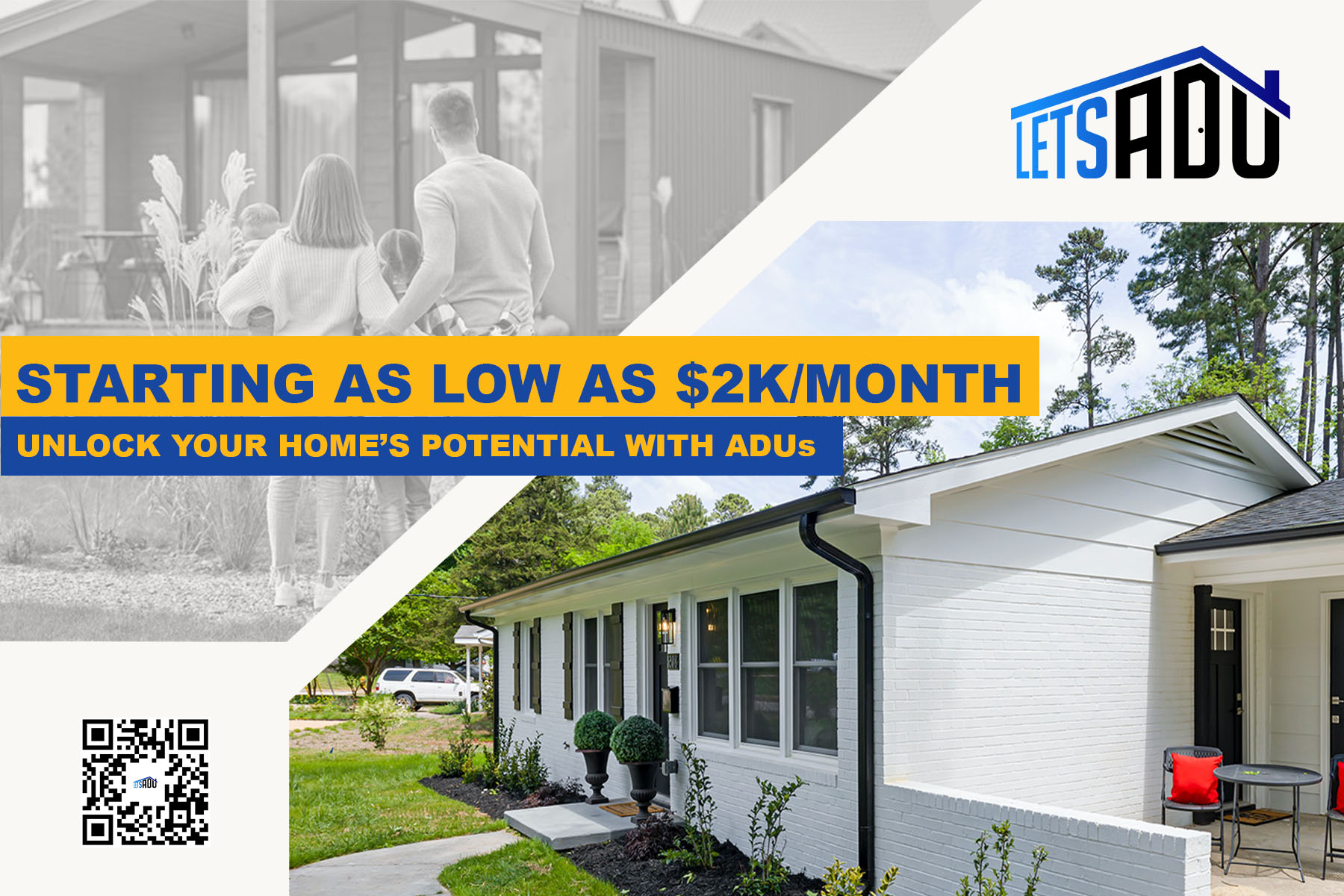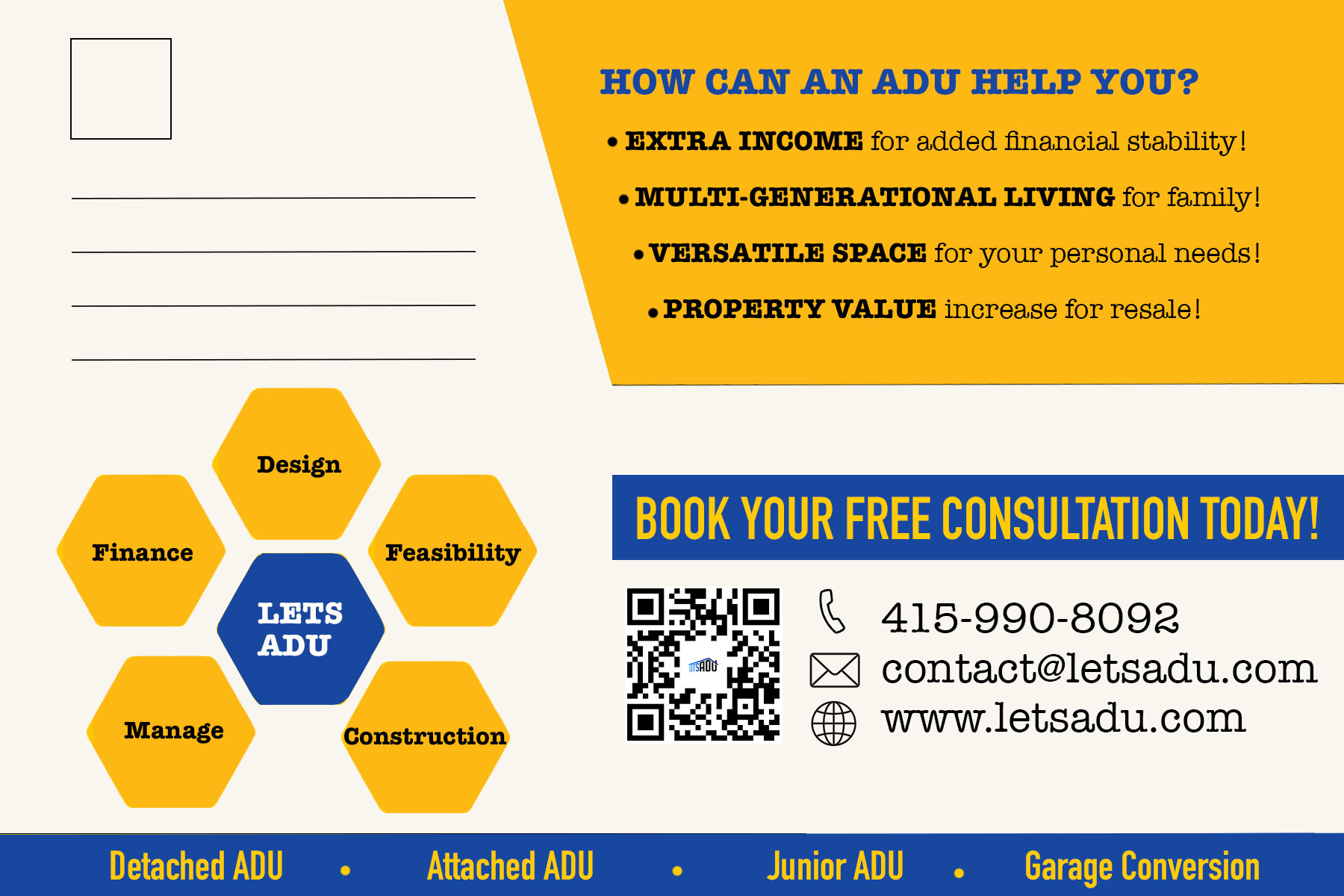 Let's ADU flyer, Digital Media, 2023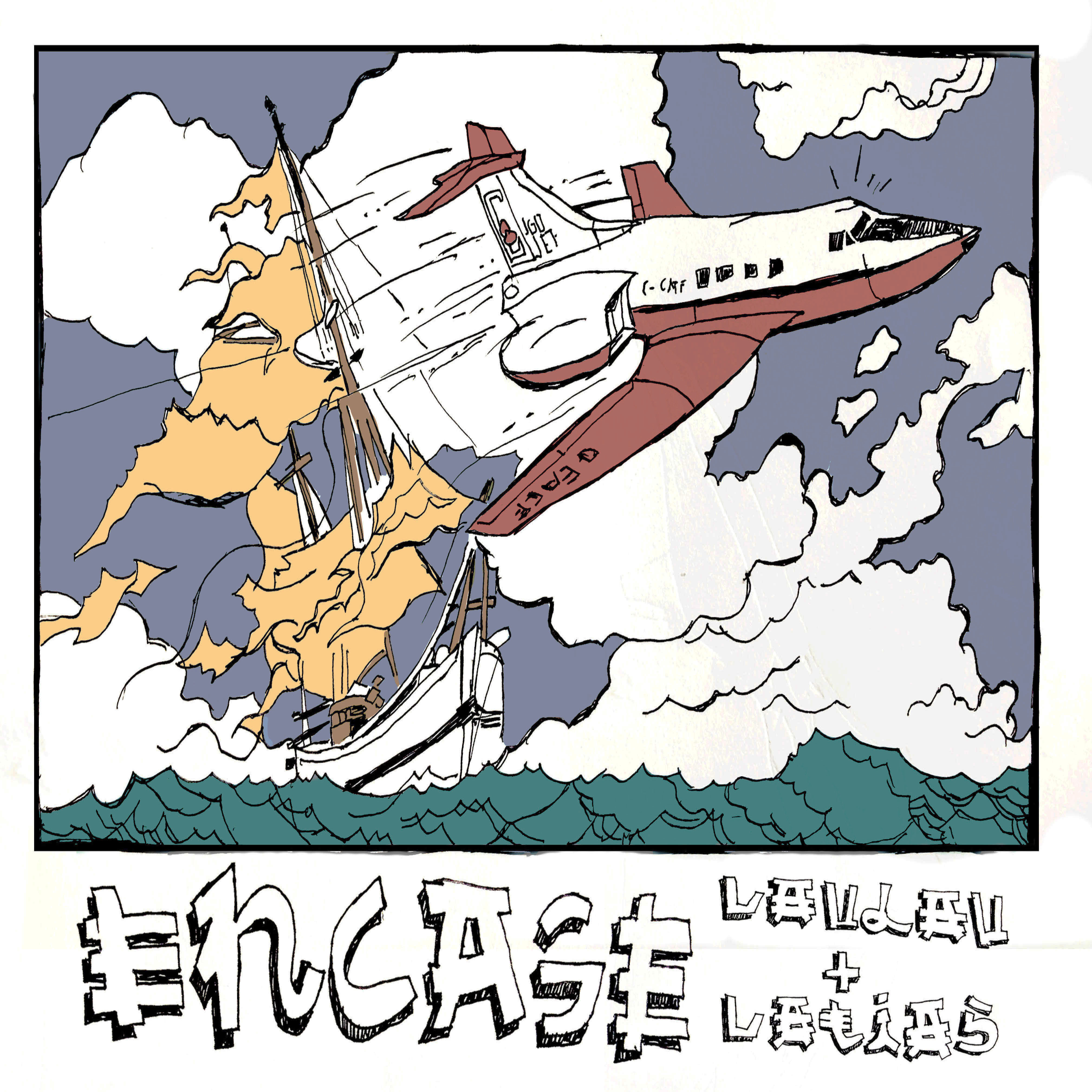 Cover art for "Encase" by LauLau + Latias, Digital Media, 2023

The cover art for "Encase" by LauLau + Latias is a captivating visual narrative that draws the viewer into the mysterious world of the song. Inspired by the adventurous spirit of Tintin, a comic book series beloved by both the artist and the musician, the artwork tells a story of daring exploration and atmospheric intrigue.

Set against a backdrop of moody overcast skies and turbulent seas, the scene features an airplane skimming dangerously close to an old boat. It's a tense moment frozen in time, both exhilarating and ominous. The color palette is subdied with cloudy tones, mirroring the song's atmospheric sound. It attempts to evoke a sense of melancholy and wonder, inviting the listening to dive deep into the ethereal depths of the song. The artwork not only pays homage to the shared passion of Tintin, but further captures the essense of the song, which is a musical journey as unpredictable and captivating as the perilous adventues of the beloved comic book hero in its own right.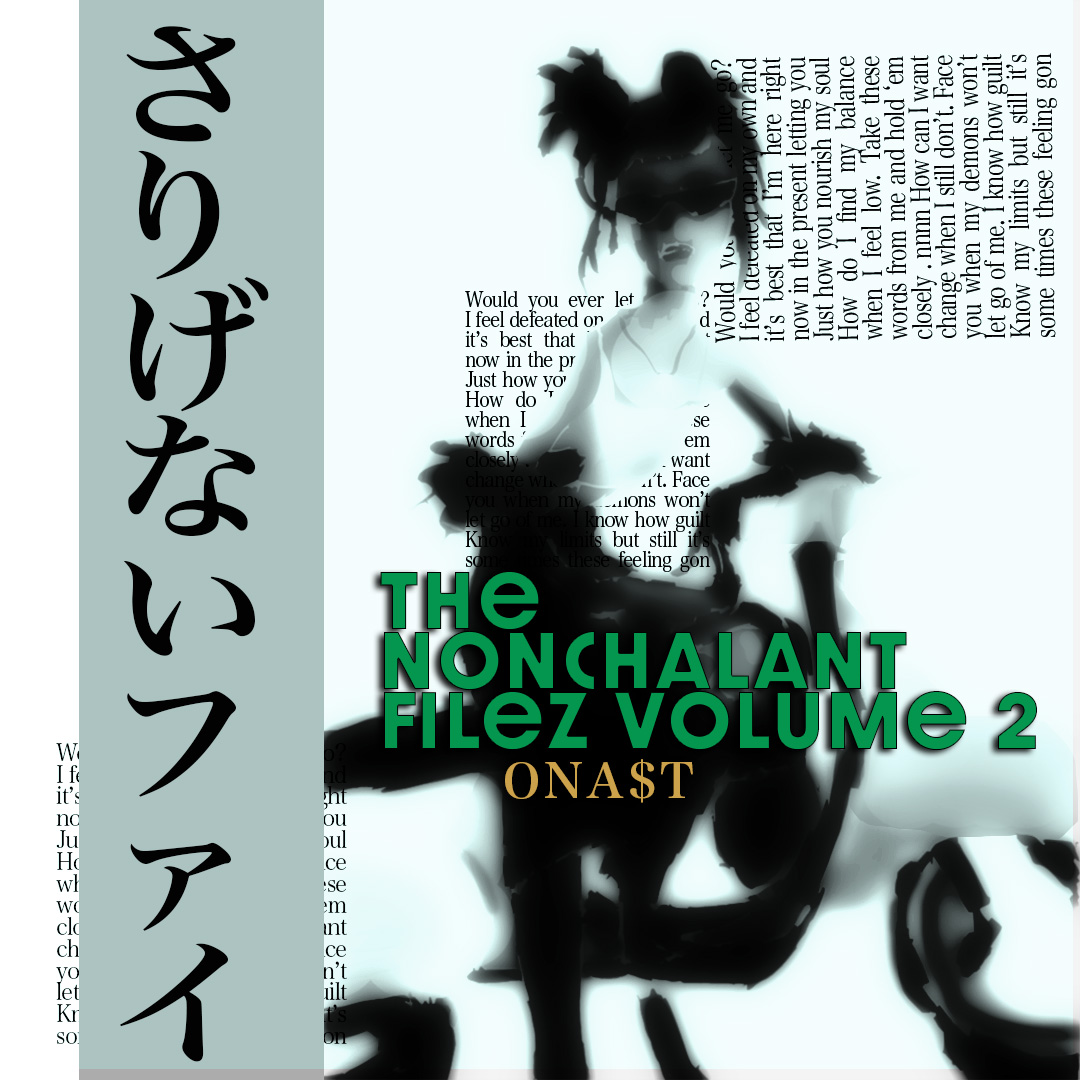 The Nonchalant Filez Vol. 2, Digital Media, 2023

Introducing the album cover for Onast's latest project, "The NonChalant Filez Volume 2," designed by me. This album cover features an original drawing of a cool/mysterious girl with sunglasses on a motorbike, with Japanese lettering on the side. The design was inspired by traditional Japanese vinyl design and the Japanese avant-garde surrealist movement of the 1950s.

The girl on the motorbike represents the carefree and confident attitude of the music on this album, while the Japanese lettering adds a touch of mystery and intrigue to the design. The use of traditional Japanese vinyl design elements, such as the vibrant colors and bold typography, create a dynamic and eye-catching cover that will stand out on any music platform.

The inspiration from the Japanese avant-garde surrealist movement of the 1950s adds a layer of depth and sophistication to the design. This movement was known for its unconventional and experimental approach to art, and this album cover channels that same energy and creativity.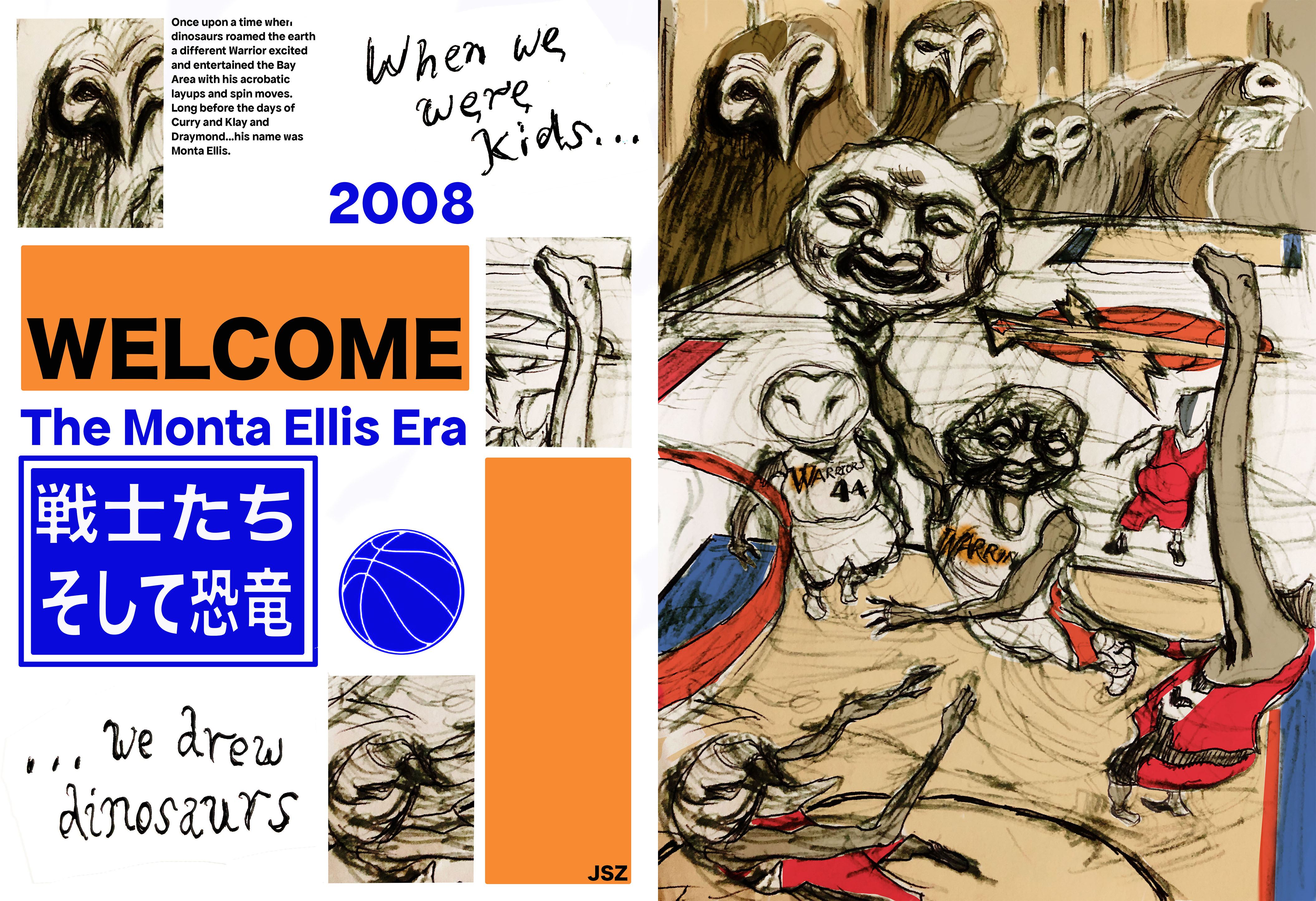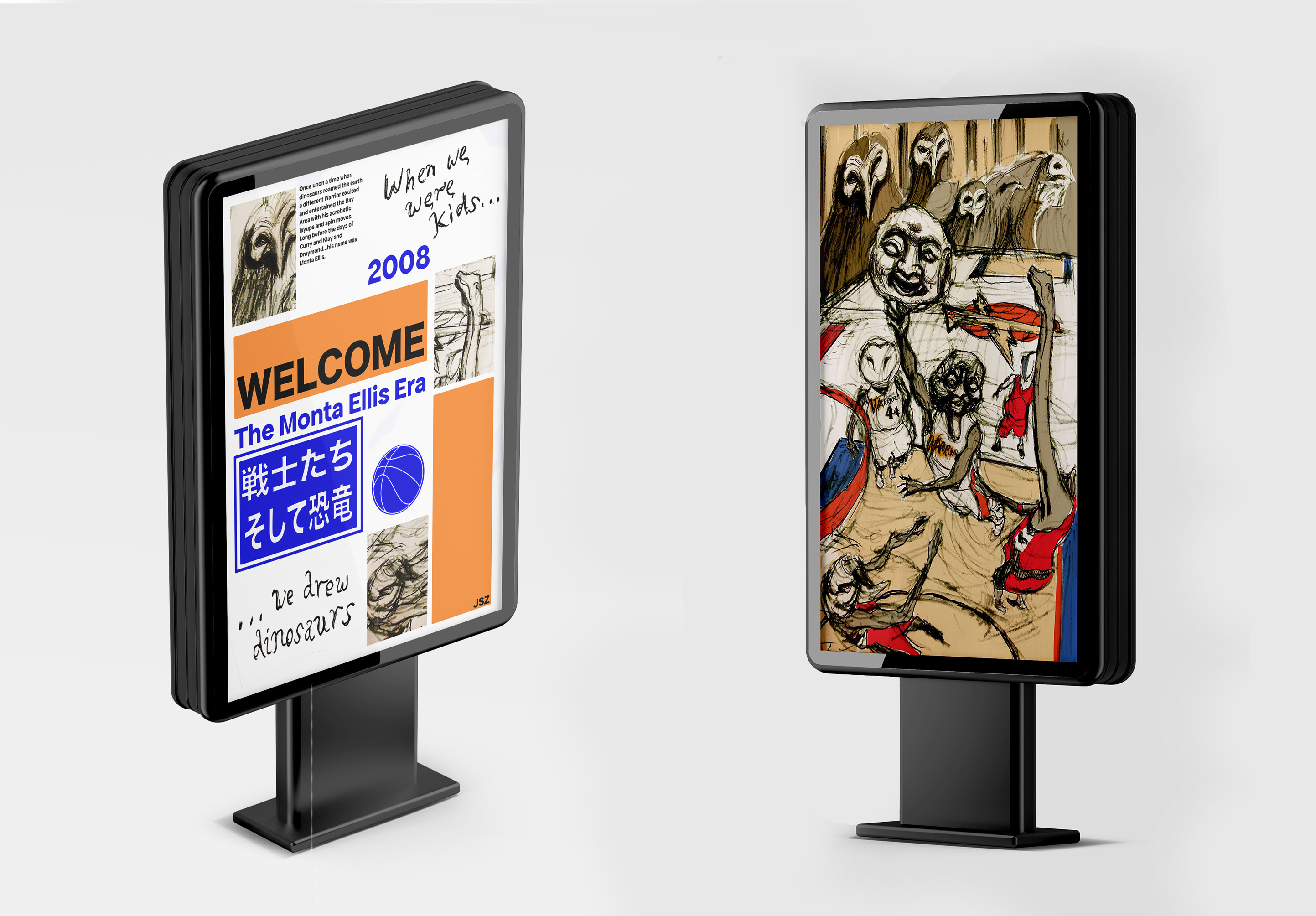 The Monta Ellis Era, Digital Media, 2022.

This poster features a surrealist drawing of Monta Ellis, a former childhood favorite player, with dinosaurs and other elements that evoke nostalgic childhood memories. This poster is a celebration of the past childhood memories and a reminder of the power of imagination.
The drawing features Monta Ellis in his basketball uniform, surrounded by dinosaurs, and other surreal elements that reflect the creative imagination of a child.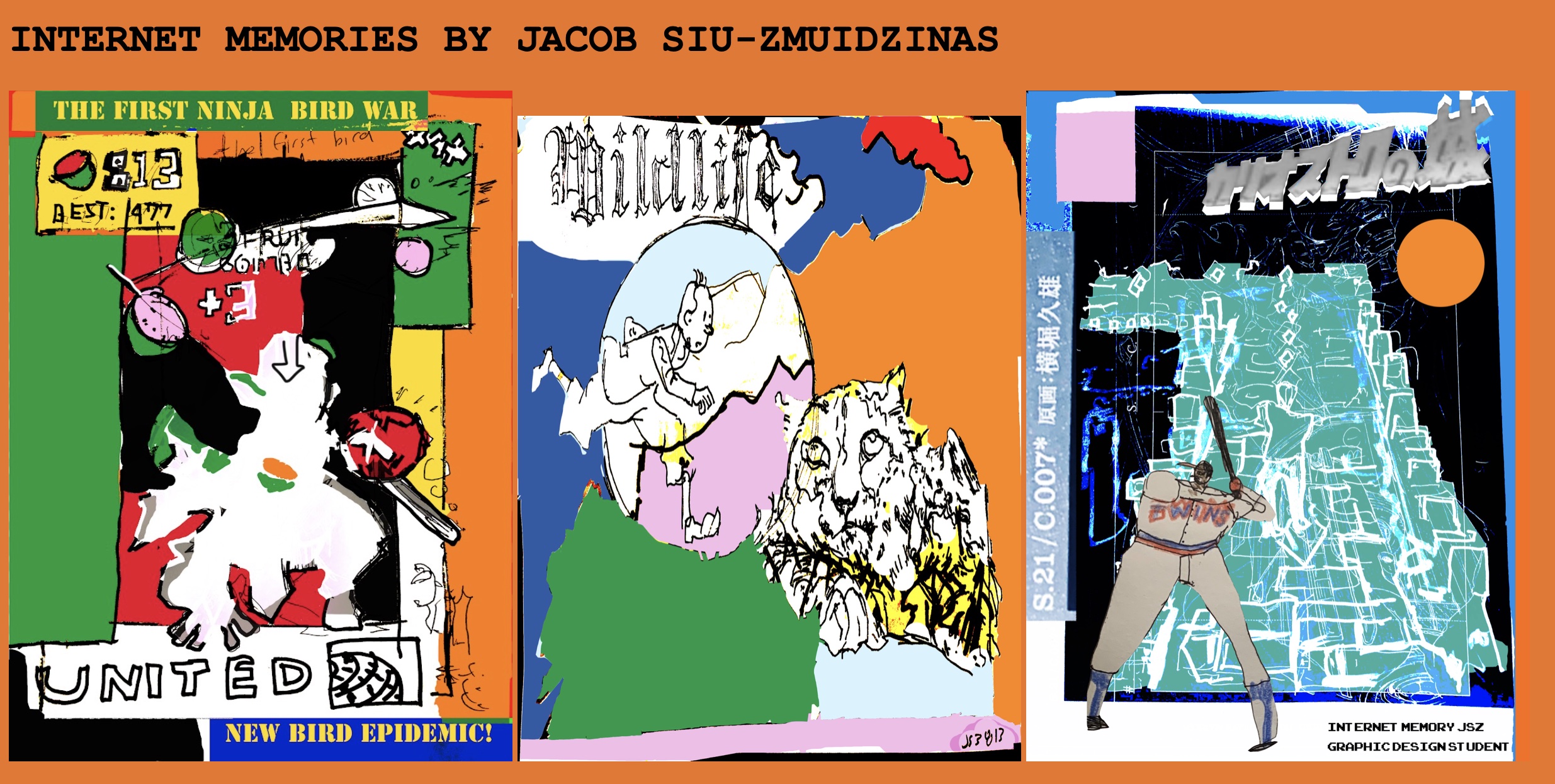 Internet Memories Digital Media Website. 2022.

Internet Memories was a series of posters inspired by the early days
of the internet and the memories it evokes. The posters are based on the prompt of building a website that reflects early internet memories, which for me included playing fruit Ninja, watching Avatar the Last Airbender, and watching Tintin, among other things.